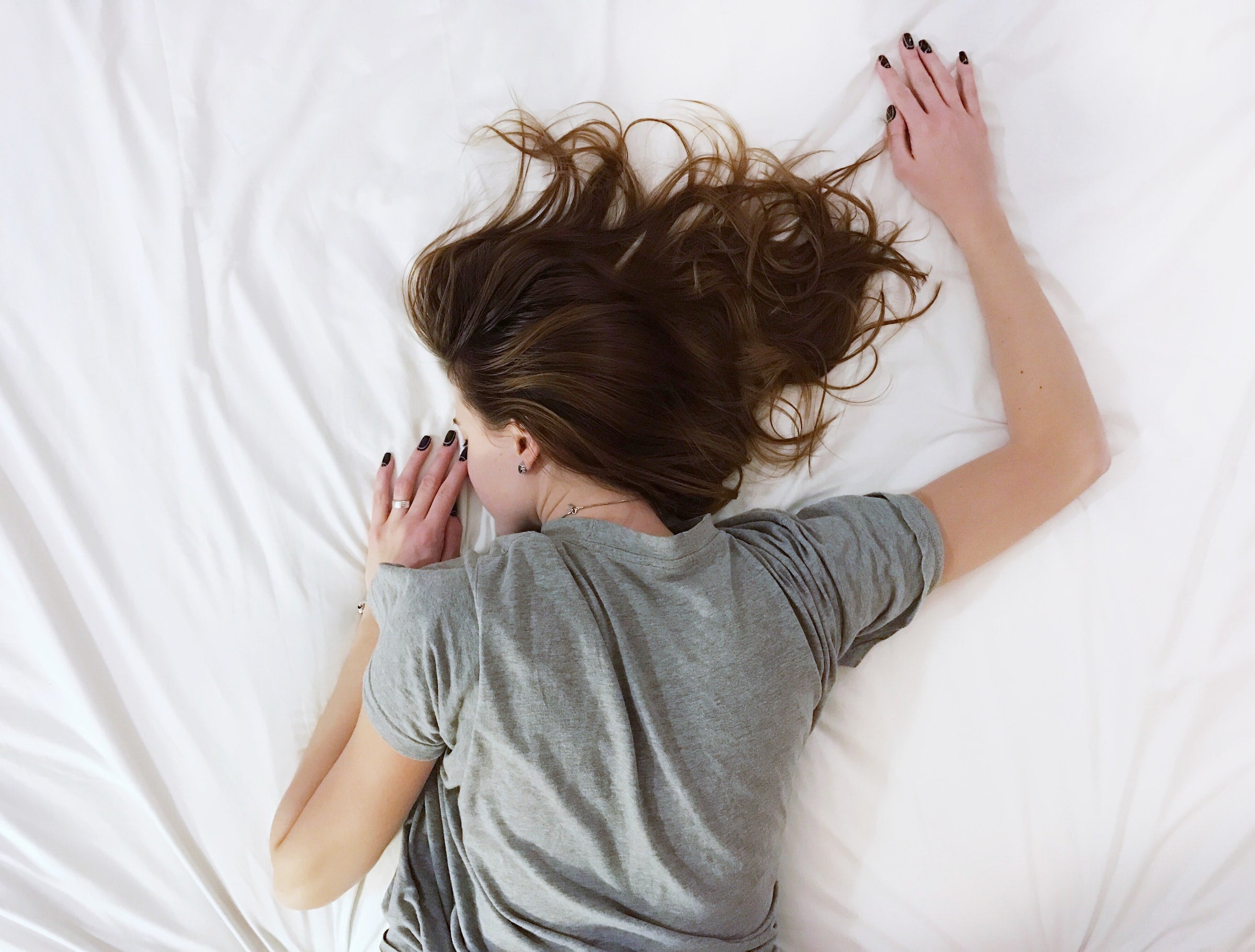 The Benefits of a Consistent Sleep Schedule: Why Going to Bed at the Same Time Every Night is Important
Are you someone who stays up late on the weekends and sleeps in until noon, only to struggle to fall asleep on Sunday night and wake up feeling groggy on Monday morning? If so, you're not alone. Many people have inconsistent sleep schedules, which can have negative effects on their health and well-being.
So, what are the benefits of having a consistent sleep schedule? Here are a few:
Improved sleep quality. When you go to bed and wake up at the same time every day, your body's natural sleep-wake cycle, or circadian rhythm, becomes regulated. This can lead to improved sleep quality and make it easier for you to fall asleep and wake up feeling rested.

Increased productivity. A consistent sleep schedule can help improve your cognitive function, making you more alert and able to concentrate during the day. This can lead to increased productivity and overall better performance.

Better mood. Lack of sleep can lead to irritability, anxiety, and even depression. On the other hand, getting enough sleep can improve your mood and overall sense of well-being.

Better physical health. Chronic sleep deprivation has been linked to a number of health problems, including obesity, diabetes, and heart disease. Getting enough sleep on a consistent basis can help reduce the risk of developing these and other health issues.
A consistent sleep schedule is important for overall health and well-being. By going to bed and waking up at the same time every day, you can improve your sleep quality, increase your productivity, and protect your physical and mental health. So, make a commitment to establish a consistent sleep schedule and enjoy the numerous benefits it has to offer.