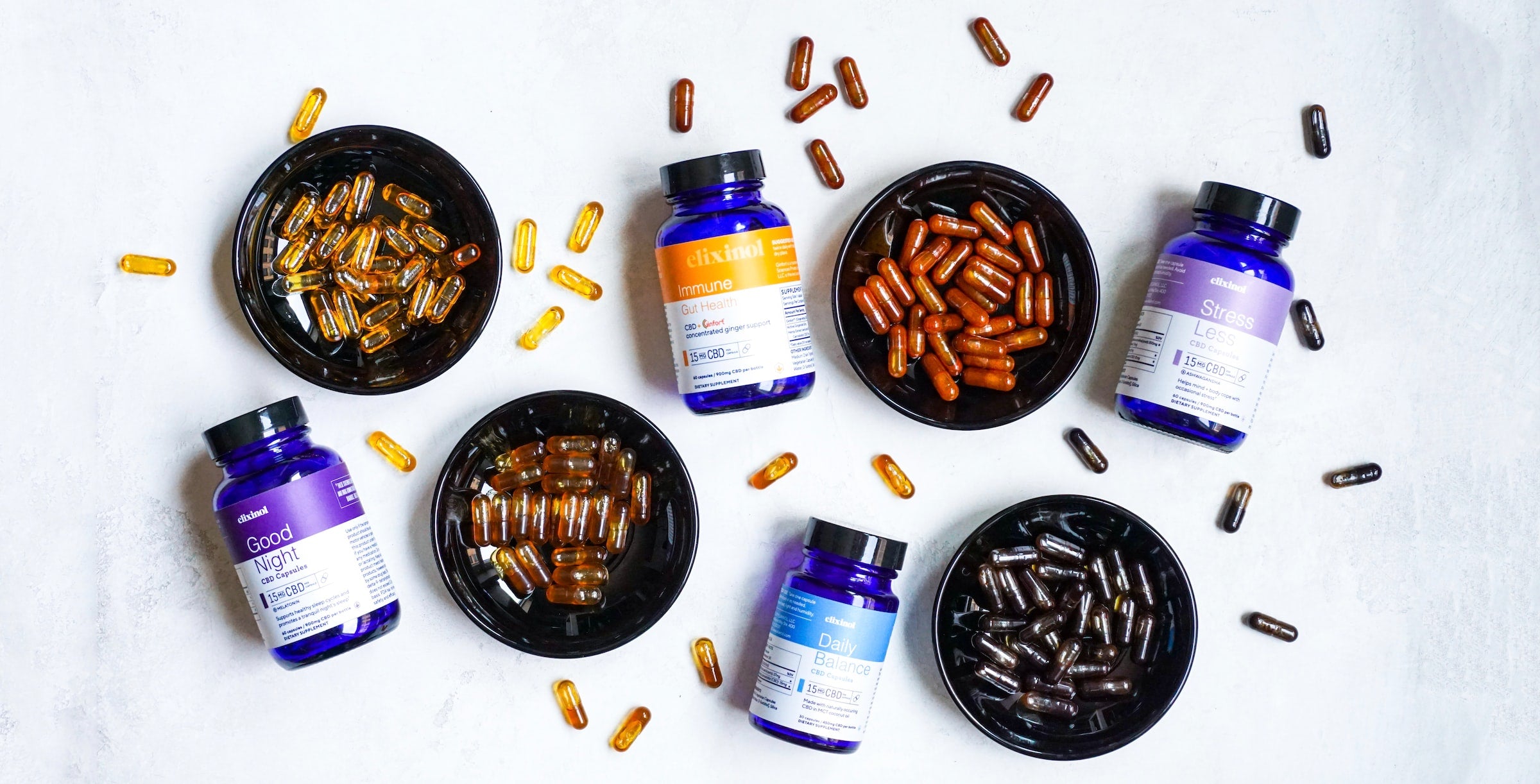 Natural Sleep Remedies: Alternative Ways to Get a Good Night's Rest Without Medication
If you're someone who struggles to fall asleep at night, you may be tempted to reach for sleep aids or medication to help you get the rest you need. While these products can be effective in the short term, they are not a long-term solution and can come with side effects.
So, what are some natural sleep remedies that can help you get a good night's rest without medication? Here are a few options to try:
Establish a consistent sleep schedule. Going to bed and waking up at the same time every day can help regulate your body's natural sleep-wake cycle and make it easier to fall asleep and stay asleep.

Create a comfortable sleep environment. Keep your bedroom dark, cool, and quiet, and invest in a comfortable mattress and pillows.

Practice relaxation techniques. Taking a warm bath, reading a book, or engaging in deep breathing exercises can help calm your mind and body before bed.

Avoid caffeine and alcohol before bedtime. Both caffeine and alcohol can disrupt your sleep by interfering with your body's natural sleep-wake cycle.

Try herbal remedies. Certain herbs, such as valerian root, chamomile, and lavender, have been used for centuries to promote sleep. These herbs can be taken in the form of a tea or supplement.
By incorporating these natural sleep remedies into your routine, you can improve your sleep quality and get the rest you need without relying on medication. So, give these remedies a try and see if they work for you. Sweet dreams!