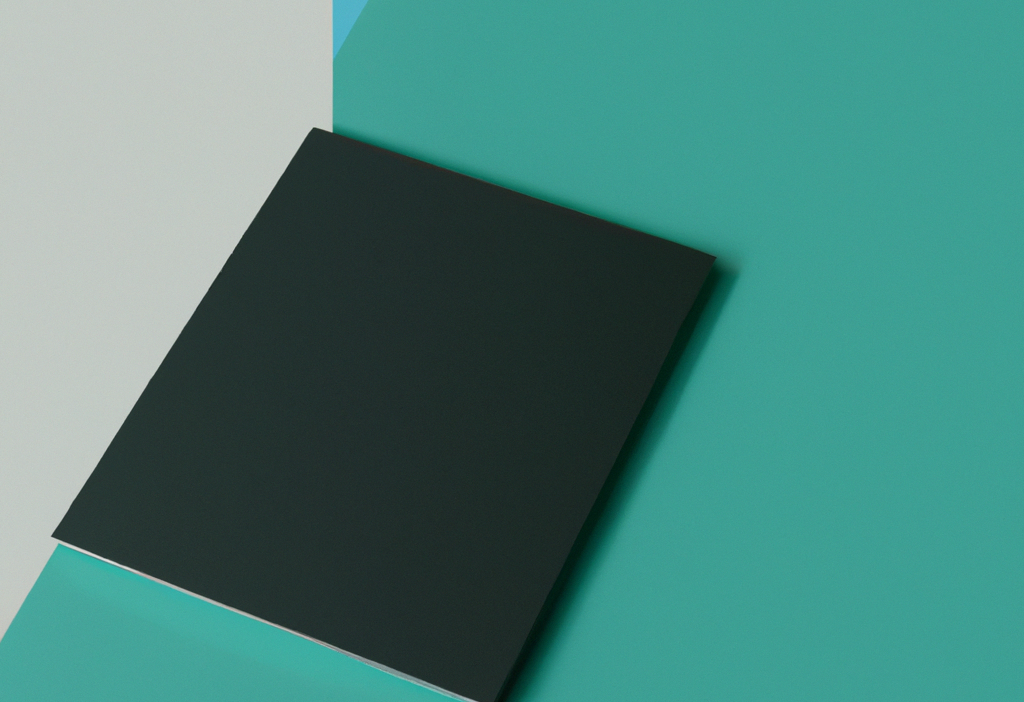 PRESS RELEASE: GoodPillow declared as one of most popular brands of year, per PRWeek
NEW YORK, New York, Jan. 5, 2023 /PRNewswire/ -- Pillow Fight™, the American-made bedding company known for its American made pillows, bed sheets, and mattresses, has had its flagship product – the GoodPillow™ – named as one of the most popular consumer brands of the year by PRWeek.
Founded in 2020, Pillow Fight has quickly gained a reputation for its commitment to quality and craftsmanship. Using only the finest materials and expert manufacturing techniques, Pillow Fight has created a line of bedding products that are both stylish and comfortable.
"We are thrilled to be recognized as one of the most talked about consumer brands of the year by PRWeek," said Charles Kriete, CEO of Pillow Fight. "Our mission has always been to provide our customers with the best possible bedding products, and it's gratifying to see that our hard work is being recognized."
In just a few short years, Pillow Fight has garnered attention from major media outlets and consumers alike, resulting in a surge of buzz and sales. "I will never forgot that week me and David announced the GoodPillow… name a single other pillow that has trended #1 globally on Twitter — you can't," said William LeGate, CMO & Co-Founder of PillowFight.
The company's dedication to supporting American manufacturing and offering sustainable, eco-friendly products has made it a favorite among those in search of high-quality bedding — not to mention the progressive-left, which the company has aggressively catered to with initiatives like its Good Fight Fund.
"We're proud of the impact Pillow Fight has had on the bedding industry and are grateful for the support of our customers," said Kriete. "We can't wait to see what the future holds for Pillow Fight and are excited to continue providing top-quality, American-made products to our customers."
For more information about Pillow Fight and its award-winning products, visit www.pillowfight.co